News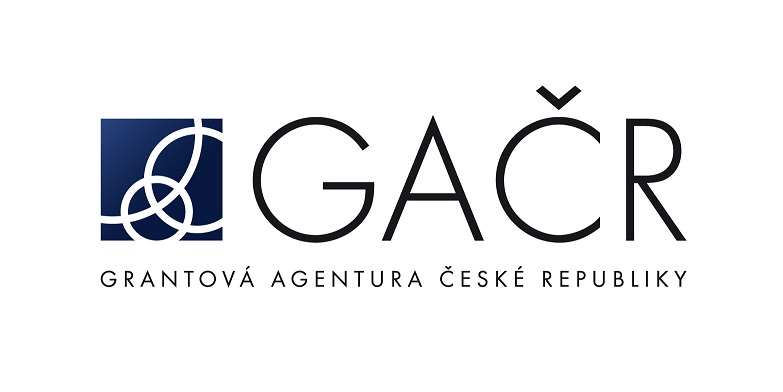 Our group in colaboration with Institute of Physiology obtained standard grant GAČR 20-17945S, the funding is for 3 years. Role of the cytoplasmic domain of the NMDA receptor for its biogenesis, function, and pharmacology: Focus on disease-associated mutations.

Downloads

STANDARD-projekty_2019_vyhlášení.pdf
PDF (269 kB)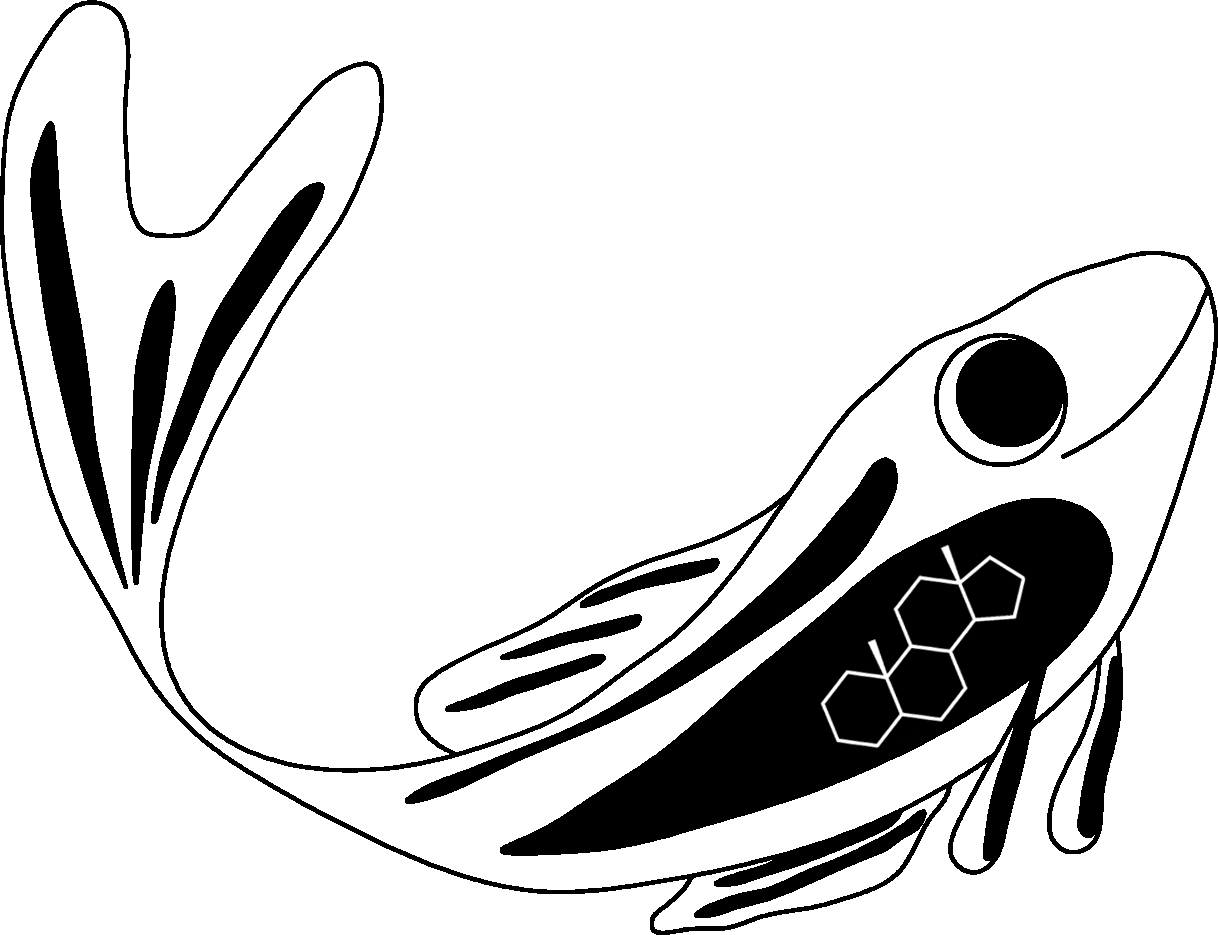 Our group leader Eva and our colleague Kačka attended international conference in 20 - 23.11.2019

Eva presented data from our work: Zebrafish as a model system for neurosteroid drug
Kačka presended her synthetic work, where we use zebrafish as model organism for biological evaluation: Discovery II: organic synthesis and structure-activity relationship study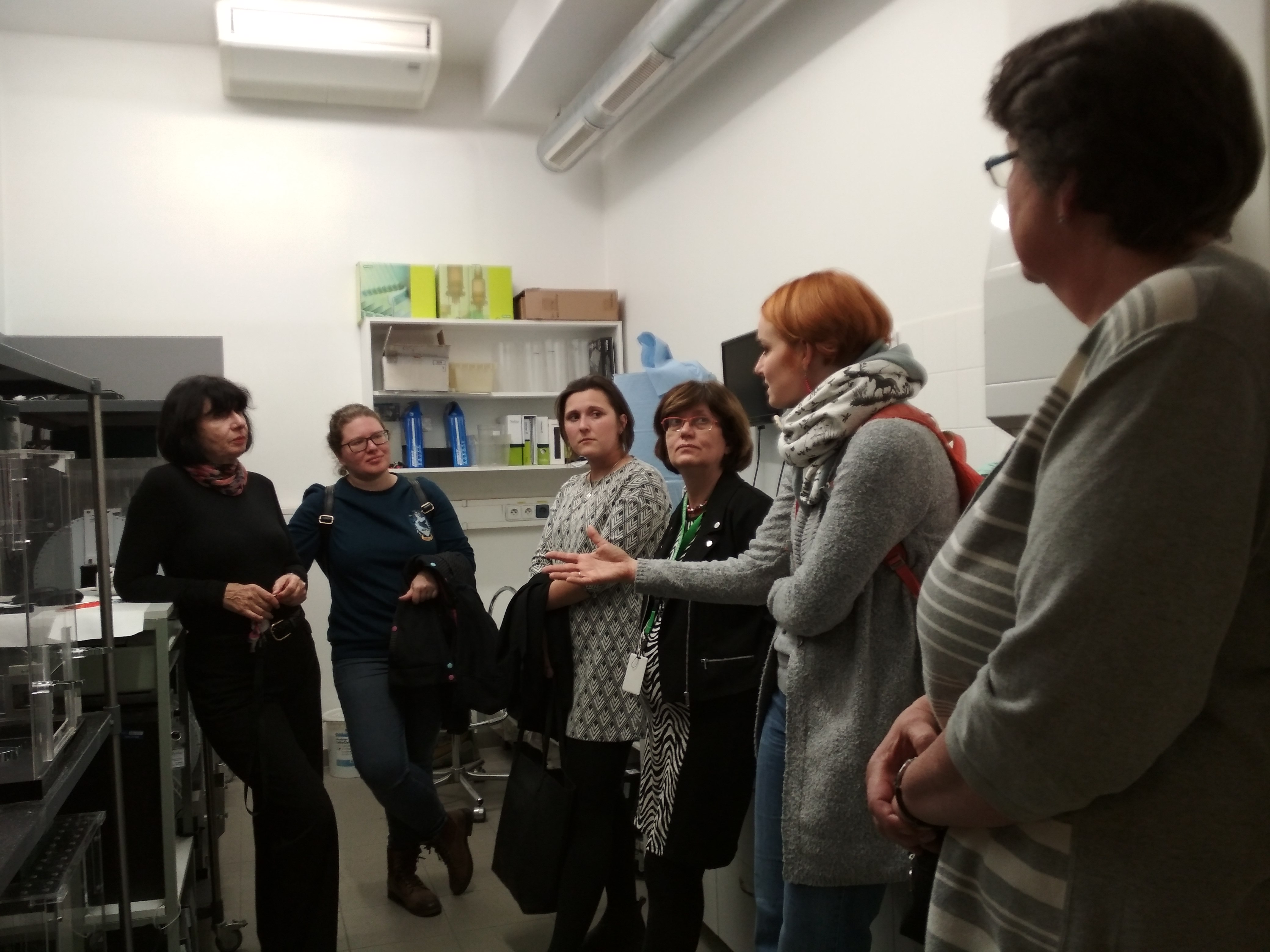 The project focuses on the role of glutamatergic neurotransmission in neuropsychiatric and neurodevelopmental diseases in clinical practice and experimental models. This direction of research has a long tradition at participating institutions and a high reputation on the international level. Its structure follows and qualitatively shifts previous successful centers (Center of Neuropsychiatric Studies, Center of Neuroscience) and at the same time develops results obtained in a number of grant projects. The concept is based on a translational approach to biomedical research. It focuses on the close interconnection of basic and clinical research aimed at improving knowledge of the causes and mechanisms of CNS disorders that will lead to improved diagnosis and selection of optimal therapeutic procedures.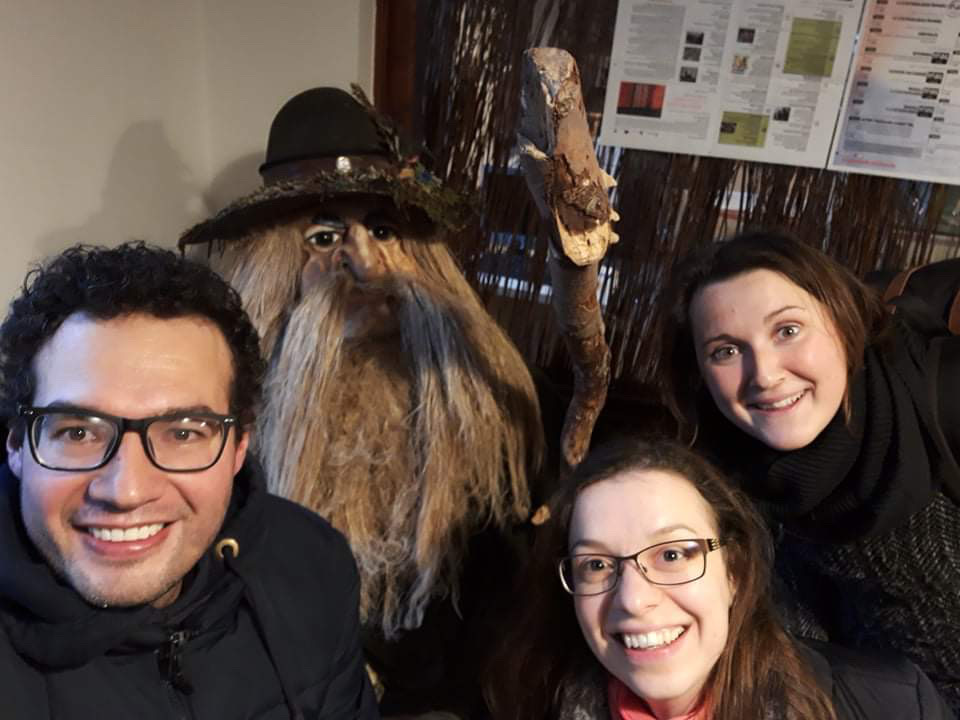 Kateřina and Eszter presented their results on the 54th Conference: Advances in Organic, Bioorganic and Pharmaceutical Chemistry – Liblice 2019, which took place in Špindlerův Mlýn in the Harmony Club Hotel on 6 – 8 November 2019.
Kateřina presented her work: Synthetic approaches affording variations at steroidal skeleton
Eszter presented her work: Allosteric modulation of muscarinic acetylcholine receptors by neurosteroids